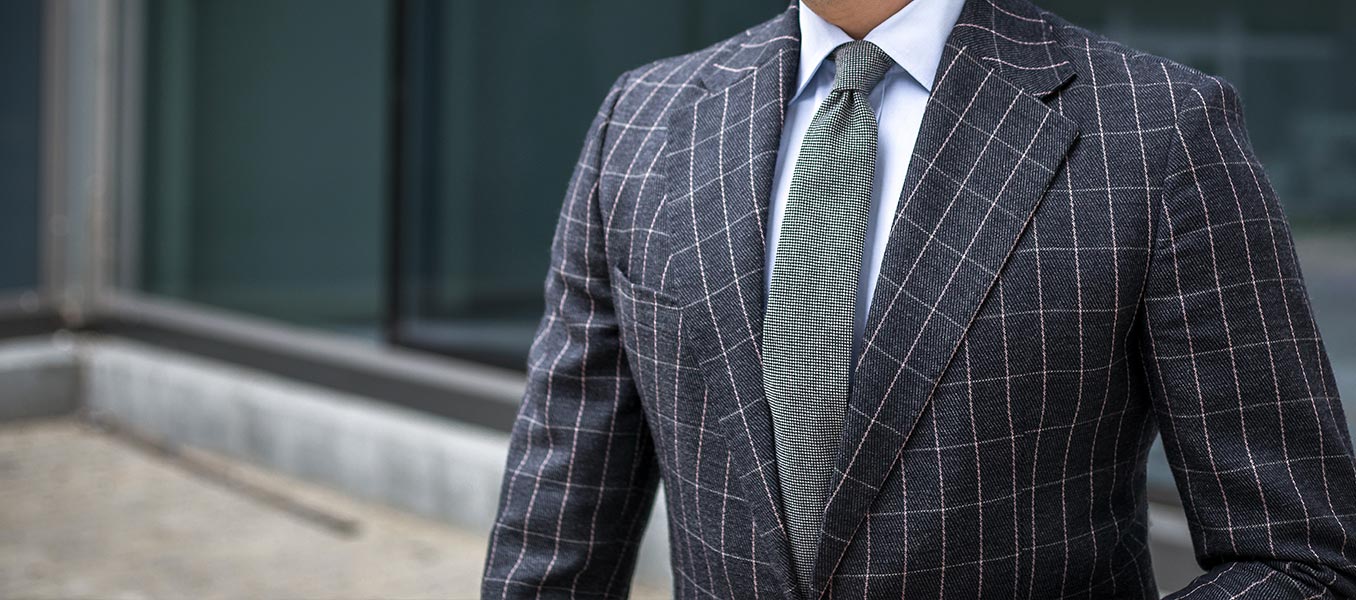 Great, quality suits.
Modest, affordable prices.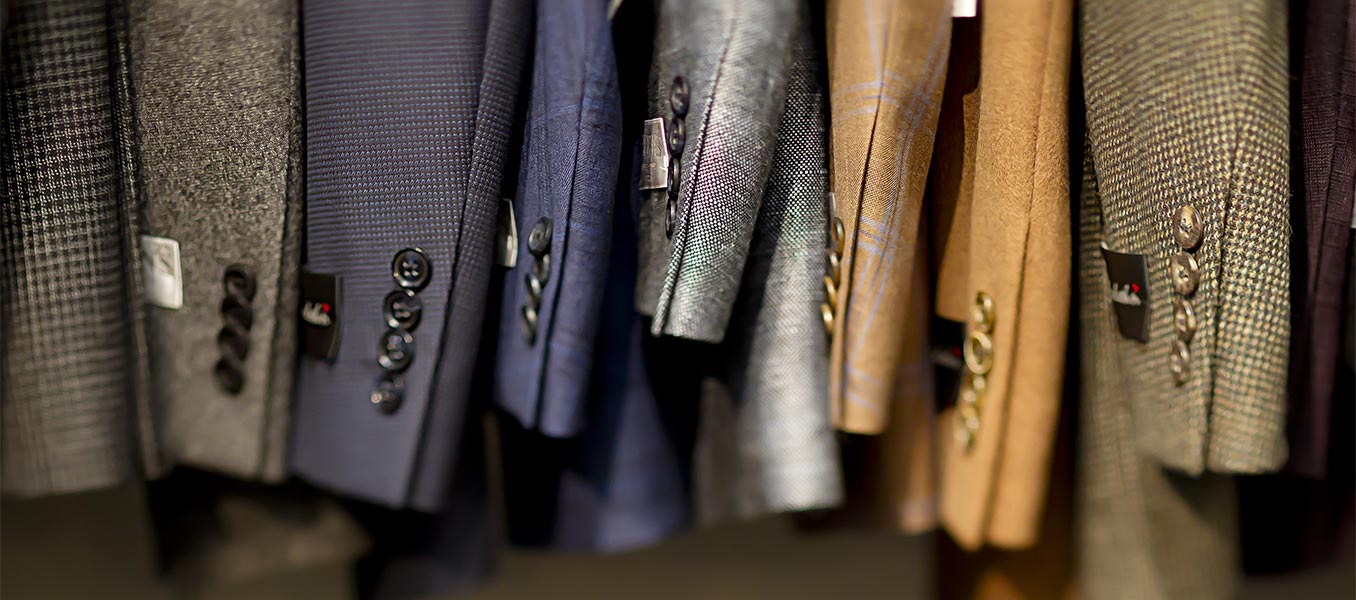 Ask us about our loyalty program.
Refer a customer/buy 10 suits – get your 11th free!
Experienced
We've been fitting men for formal attire for more than 30 years.
Quality
We carry some of the very best brands in men's formal wear.
Credited
We're members of the Bountiful Main Street Merchants.
Proud
Our business is proud to be a member of the Davis Chamber of Commerce.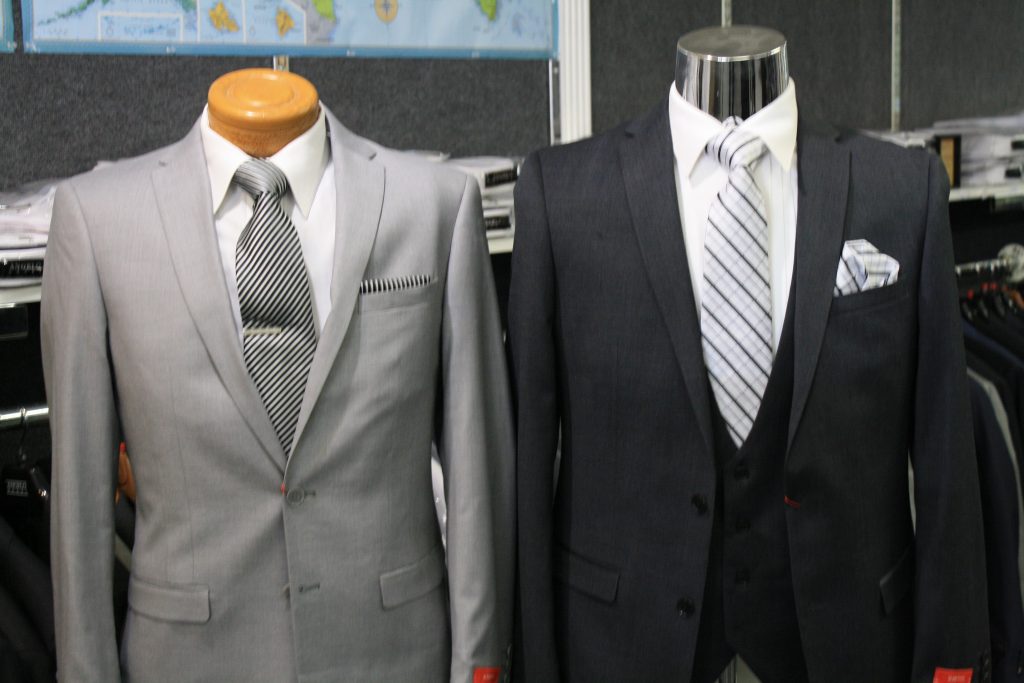 Suit Shop in Bountiful, UT
Established in 1987, Latter Day Suits & Formal Affair is a suit shop located in Bountiful, UT. We offer men a variety of suits, tuxedos, dress shirts, pants, ties, accessories and more for missionary service, business attire and special occasions. With over 30 years of experience in supplying formal wear at affordable prices, we're trusted by the local community and always provide outstanding service. Come visit us today for formal wear that fits you.
The Most Affordable Tuxedo Store Around
Opened in 1987 as GLW Formal Affair, our suit shop became Latter Day Suits & Formal Affair in 2013. Over the years, we've proudly provided the latest in suits, pants, shoes, ties and accessories to young men throughout Bountiful, Centerville, Wood Cross, or Salt Lake City, UT.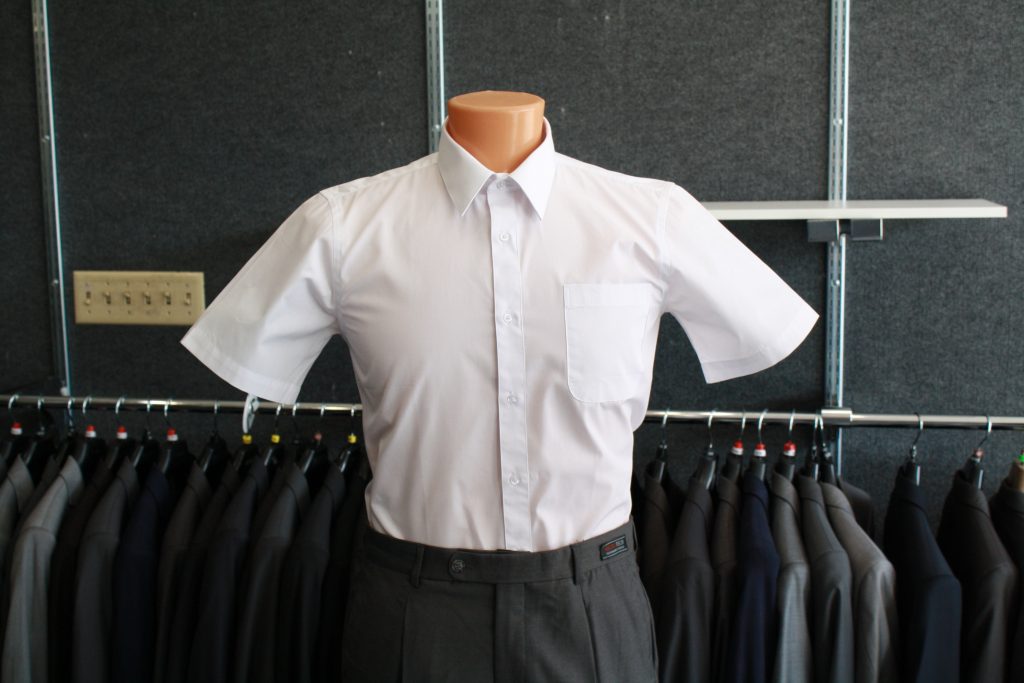 Best Selection at the Best Prices…
Backed by the very best service. Whether you're going to prom, getting married or getting ready to depart on your mission, you'll find a full array of men's formal wear at our tuxedo shop. What you won't find are the inflated prices of other suit shops. We buy from the same suit makers as everyone else—we just don't mark ours up at significant cost! As a one-man operation, our overhead is lower than other stores, allowing us to keep prices lower.
years of expertise
Paired with our years of expertise as a tuxedo store in fitting young men for the perfect suit and there's no better place in Bountiful, UT to get formal wear, from shirts and jackets to ties and shoes. We understand that the most important times in a man's life are those marked by formal wear.
When you're putting on a suit, it means something important is happening. From the sacred service of your
mission call to the day you marry the love of your life, you deserve to be dressed your best. We'll make sure you are.
Dress for Success
No matter what special time in your life demands formal attire, make sure you're dressed to impress. Contact us at Latter Day Suits & Formal Affair today to get fitting and leave looking stylish.
People visit our shop from the following cities and surrounding areas:
Bountiful, UT | Layton, UT | Salt Lake City, UT | Clearfield, UT | Roy, UT | Ogden, UT | West Valley City, UT | West Jordan, UT | Sandy, UT | Antelope Island, UT | Henefer, UT